---
Duhokotu has extensive experience in the implementation of beacon-based contextual marketing solutions (iBeacon or Eddystone).
2 types of solutions:
BOOST MY BIZ PACK
SOLUTIONS FOR 1 OR SEVERAL POINTS OF SALE
Notification | Landing Page
A complete solution to boost sales in and around your establishment.
LEARN MORE
DUHOKOTU eMARKETING SUITE
SOLUTIONS FOR A LARGE NUMBER OF POINTS OF SALE
Notification | Message | APP | Duhokotu eMarketing Suite Platform
A complete solution for your acquisition and retention strategies.
Based on a powerful platform able to manage all your campaigns.
Also for media agencies.
LEARN MORE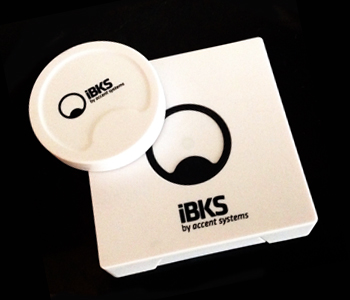 WHAT ARE BEACONS?
Beacons are small "Bluetooth" transmitters that can be placed in fixed locations or on a movable object.
They transmit radio signals that your smartphone can receive and interpret at close range.
---
ABOUT DUHOKOTU
Our specialties, our difference
Today, many companies are in the process of digital transformation. With the assistance of major partners, the transformation is often carried out successfully with their internal tools (ERP, CRM, etc.), but it's quite a different story when it comes to implementing apps or websites with specific services and features.

Duhokotu has extensive experience in Web Based development and Mobile Application development. But that's not all...

Having participated and continuing to participate in numerous start-up and innovative projects, the Duhokotu team has acquired unique expertise in the design of Web Based Solutions and Mobile Applications. Knowledge that transforms your ideas into a "war machine" - into something effective, simple, user-friendly, and beautiful.

Beacons, NFC, IAM (Identity and Access Management), Augmented Reality, etc.
To learn more about us, visit our website www.duhokotu.com

A FEW OF OUR EUROPEAN CUSTOMERS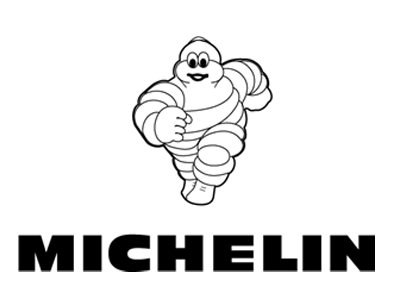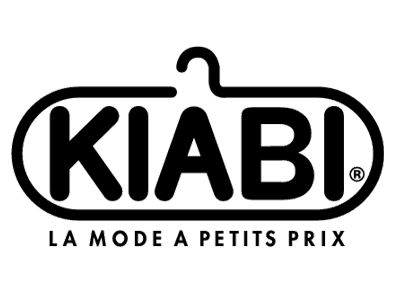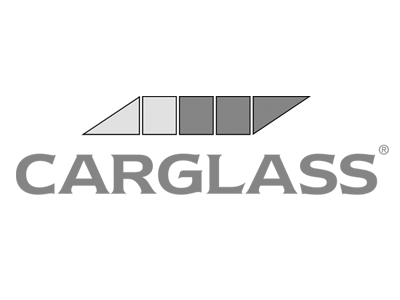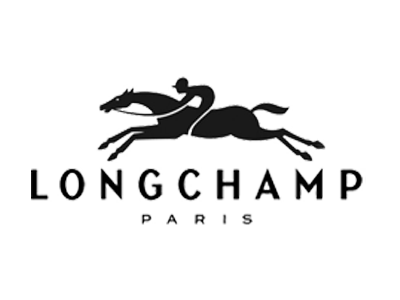 Sales information
info@duhokotu.com
Oasis Business Centre
Office 9
Ctra de Cadiz Km 176
29600 Marbella
España
Accounting/ Invoicing
accounting@duhokotu-spain.com
Las Lomas de Rio Real Edif 8
Portal 23 - 1B
29603 Marbella (Malaga)
España
TVA: ES B92618958
---